Slide


Riggio is comprised of an outstanding team of people who dedicate themselves on a daily basis to providing the finest in valve services.
There is never a dull moment at Riggio—routinely enhancing our workshop and continuously adding new services. Our capabilities include the complex systems integration of mechanical, electrical, electronic and software technologies. The hand of a craftsman is strong, skilled, purposeful and intelligent. Riggio craftsmen are the best talent, who uphold the best values.
VALUES AND RELATIONSHIPS ARE WHAT ULTIMATELY MATTER
Nothing is more important than safety. It's always top of mind.
Absolute integrity and competence – the highest standards in what we say and what we do.
Respect, trust and teamwork with open and honest communication.
A diverse and enjoyable work environment for employees.
Management strength in quality, innovation, customer and employee satisfaction.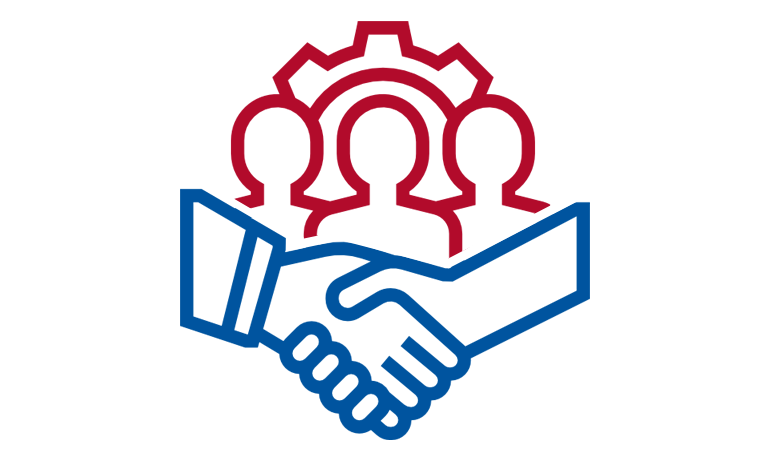 RELATIONSHIPS:
Our team shares a steadfast commitment to providing clients with a unique experience. We aspire to create customers for life, raving fans, who will summon our expertise again and again. We seek the very best people who want to share the commitment with us. Being a member of the Riggio team evokes a strong sense of belonging to something very special. It's the place where team members can do their life's best work.
Your most important decision regarding your next job move is finding a culture where you can be yourself and flourish. If you are someone who can bring appropriate knowledge, skill, gifts and talents –introduce yourself to us.
Come and experience our unique culture and start a rich and rewarding career with Riggio.
APPLY TO JOIN TEAM RIGGIO
PÓNGASE EN CONTACTO CON RIGGIO
WE'RE ASKING FOR TROUBLE – Call us today 201.339.2000