Slide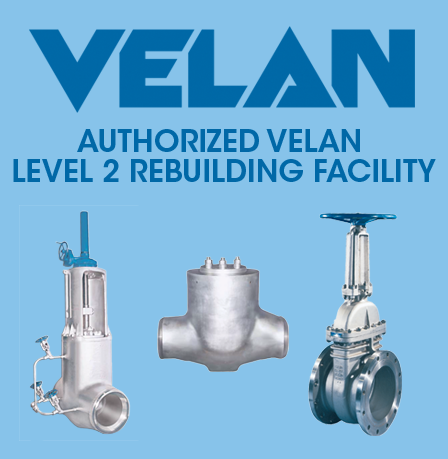 VALVE REBUILDING
There is both a science and an art that applies to comprehensive valve rebuilding. Riggio's extensive shop facility provides the Riggio Service Team with a state-of-the-art platform for valve evaluation, staging and rebuilding. Shop-to-field communication and formal condition reports help facility maintenance personnel manage their equipment and systems with confidence.
The essence of Riggio's optimized valve services – whether for line, control or safety valves – is to provide rapid response, accurate answers, and dependable first-time-right performance. Shop and field services are available 24 hours a day, everyday, for both planned maintenance and emergencies.
Power producers, petroleum refiners, central heating plant operators, water utilities and many more continually call upon Riggio for immediate response, depth of experience, and pride of workmanship.
WE'RE ASKING FOR TROUBLE – Call us today 201.339.2000