Slide


A LEGACY OF PERFORMANCE AND TRUST
In 1945, Riggio Valve was incorporated as the Frank D. Riggio Company, named after its founder and currently owned and operated by the founder's son, Vincent Riggio since 1972. The company has been continuously operated for 76 years and has been solely focused on its core mission of competently and safely solving the valve needs of customers in the northeastern United States. Despite our longevity, we still operate with the energy, passion and speed of a startup. We believe that smart solutions, old-school ethics and solid teamwork are the tools to forge long-term customer relationships.
REPUTATION IS EVERYTHING
Our steadfast focus on Safety, Quality & Responsiveness along with our constant reinvestment in training and new equipment has earned us a stellar reputation for valve rebuilding in the Northeast. Without sacrificing these touchstones of safety and quality — we are hyper committed to meet our customer's deadlines and start-up dates.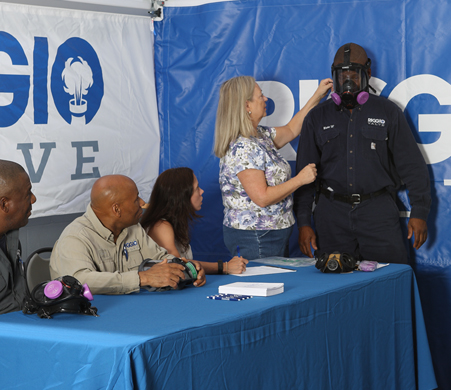 SAFETY
At Riggio Valve, safety is on our minds all day, every day. We make sure we take every precaution so your facility, your employees — and our team — are protected from hazard or risk.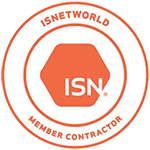 Riggio Valve is certified by ISNetworld® as a reliable, safe, compliant contractor.
With a MOD Rate of 0.784 we are the only Valve Repair Facility on the East Coast to have received OSHA's prestigious "SHARP" (Safety & Health Achievement Recognition Program) award.
View and download our certificates below: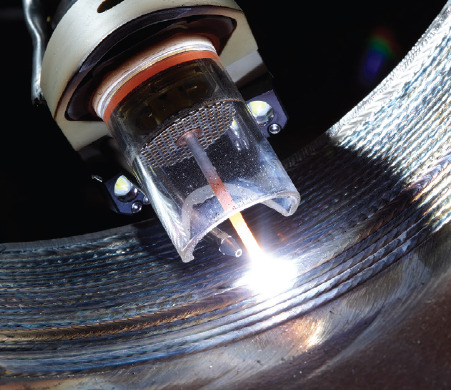 QUALITY
We demand precision every step of the way, in everything we do. That means error free, on time, every time. Management's commitment to quality comes only second to safety.
This attitude is directly reflected in our employee's inquisitive nature and desire for first-time quality every  time. If it doesn't look right, it probably isn't. Knowing our success is directly dependent on our customer's success, we are committed to spending the extra time it takes to meet all equipment standards and specifications, ensuring our product will maximize operational time and systems safety.
Quality is a team effort and "TEAM RIGGIO" extends well beyond the walls of our shop, it encompasses our customers as well as our vendors, to ensure we get the job done right.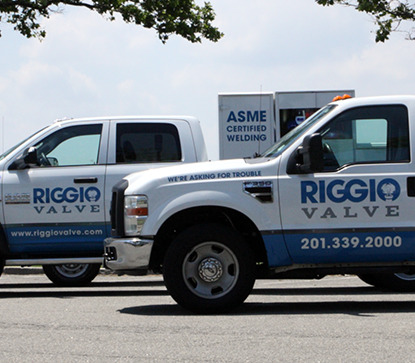 RESPONSIVENESS
Responsiveness means taking every call, no matter what time of day, no matter what day it is — whether it is a holiday or Super Bowl Sunday. It means when the customer needs us, the team assembles and solves the problem. When you call, we're there without delay; and we get the job done. Consistently – efficiently – and regardless of circumstance.
Safety, quality and responsiveness are ingrained in every Riggio team member; the results show in the quality, character and capability of our highly skilled team.
OUR LOCATION
Our 30,000 square foot facility is located at 797 Avenue E in Bayonne, NJ and is conveniently located off the New Jersey Turnpike at Exit 14A.
Our Machine Shop and work space takes up an 8,000 square foot area. As we continue to add machine tools and equipment to the 8,000 square foot space we will soon be moving the disassembly and assembly areas to the center warehouse which is an additional 4,000 square foot.
The present shop area is equipped with a 10 Ton Bridge Crane.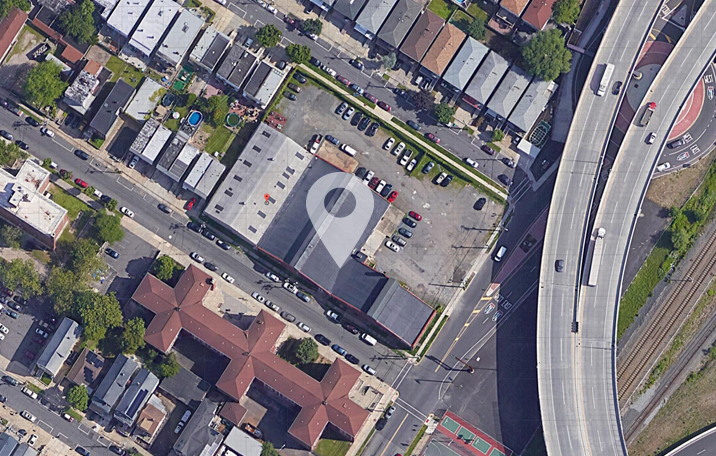 WE'RE ASKING FOR TROUBLE – Call us today 201.339.2000