Slide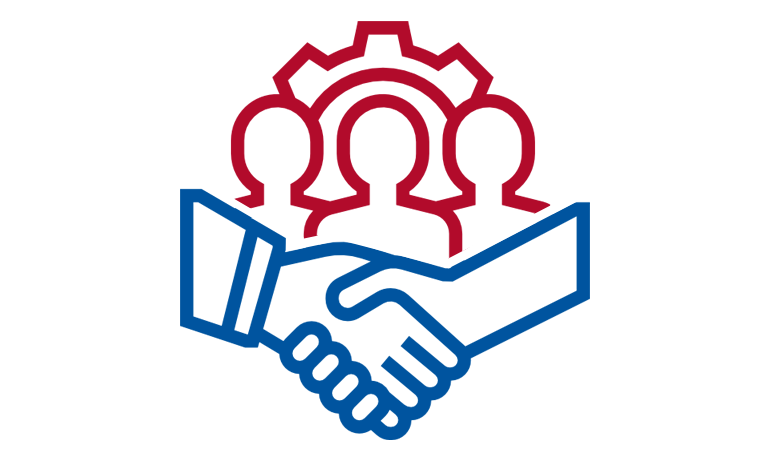 WE'RE ALWAYS SEEKING HIGHLY QUALIFIED AND TALENTED INDIVIDUALS TO JOIN OUR TEAM
Do you consider yourself enthusiastic, creative and mechanically resourceful? Are you highly organized, detail oriented and a great communicator who enjoys finding new solutions?
Riggio seeks leaders who believes in service and genuinely care for other people; someone who can consistently bring a positive outlook to everything they do.
If this sounds like you, you may be the kind of person who can join our team. We hire only the best and train them in excellence. We create careers, not just jobs.
We look for team members who are passionate about their work and committed to the highest standards of customer service. Riggio Valve maintains a vibrant, diverse workplace where our employees are valued and motivated toward achievement.
We are demanding. But if you love this work, we encourage you to apply to our company.
SKILLS, EXPERIENCE AND PASSION
Team Riggio is a diverse group of skilled valve experts that work together to do whatever it takes to produce high caliber work and get the job done. A strong bond amongst our crew and adherence to our core values allow us to achieve success time and time again. These qualities help foster strong relationships and lasting bonds with our customers and it's what also creates bonds across out team. At Riggio we practice what we preach. Our core values are simple ideas that will help unify our team under one common goal: to live these values, every day.
We don't rest until we've created and delivered for every customer. When we talk "about us" we're also talking about our customers because they are the focus of all our efforts, and the driving force behind our core values.
Helpful knowledge and skills may include:
Power plant, refinery, manufacturing experience
Rebuilding operations of large gate, globe and safety valves
Repair and testing, re-manufacturing, machining, welding
Rigging and mill-righting
Valve actuator and positioner calibration
Experience with boilers, piping, electrical and instrumentation systems
The competitive and comprehensive benefit package offered to Riggio team members includes:
Vacation Schedule based on years of service
Personal days
Paid holidays
Sick days
Bereavement leave
Retirement plan 401k and Annuity Insurance benefits
Health insurance
Dental insurance
Life insurance
Disability insurance
APPLY TO JOIN TEAM RIGGIO
PÓNGASE EN CONTACTO CON RIGGIO
WE'RE ASKING FOR TROUBLE – Call us today 201.339.2000