Slide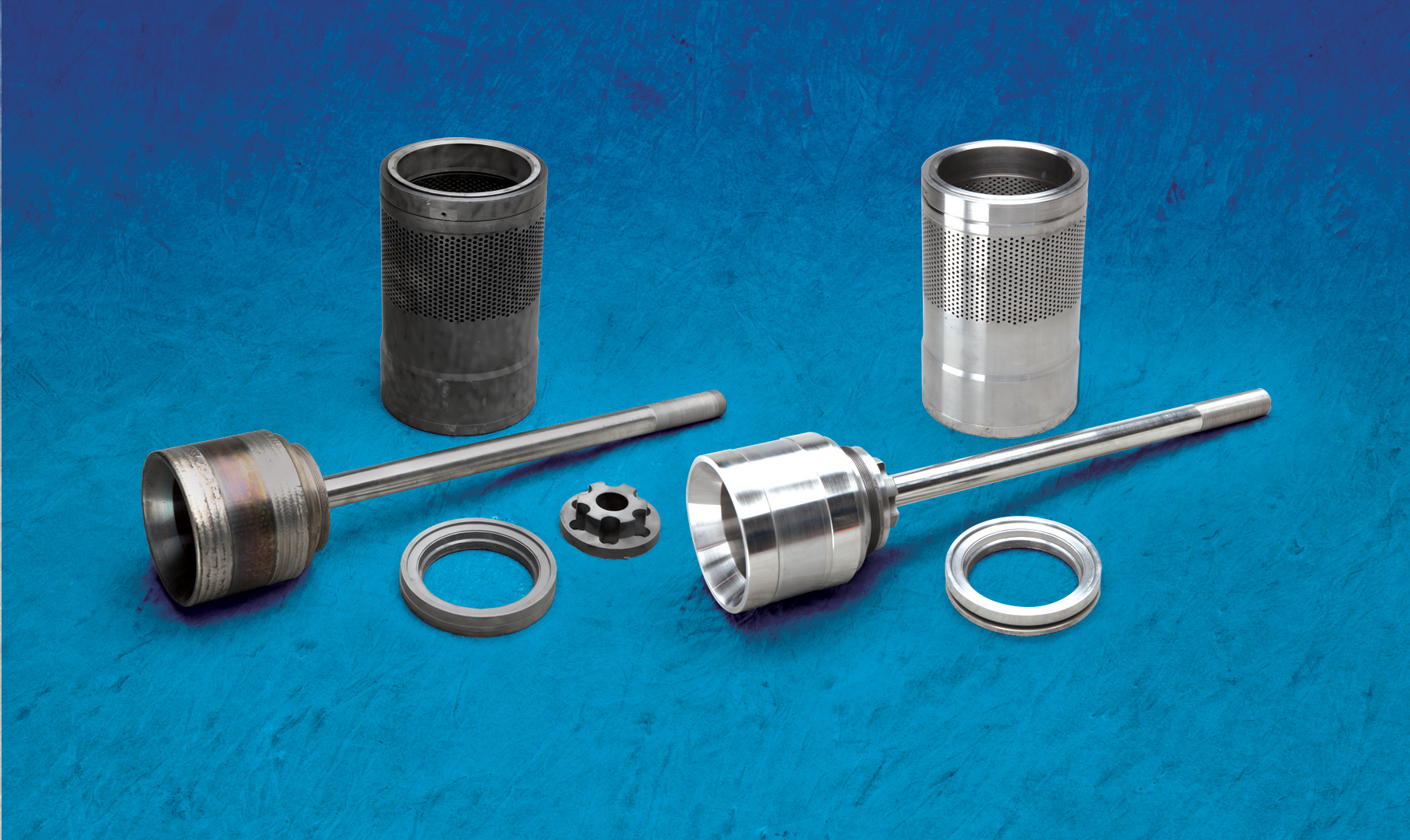 PRECISION PARTS RESTORATION AND MANUFACTURING
Results speak volumes when comparing a damaged part directly with itself in like-new condition. The cost and delivery time to fully restore is a fraction of new from the OEM. If needed, new parts can be made just as economically.
Valve Trim damage can be refurbished to like-new condition. Trim parts rebuilding/manufacture requires extensive shop facilities with PMI (Positive Material Identification), micro welding, 3D CAD/CAM, CNC machine centers as well as engineering support. Riggio also maintains an extensive parts drawing library to support valve trim service.
Component base metals, overlays and coatings are identified with the PMI analyzer. After removing damaged areas, compatible material is selected for build-up welding using approved procedures. Stellite hard-facing is often applied to valve seating locations. Applications requiring Nitride or other hard coatings are also available.
CNC programmable sequences reduce machining time and increase productivity. Our machinists understand how materials respond to complex machining processes required to achieve extraordinary precision. Rebuilding and making new precision parts has long been a fundamental Riggio Valve service.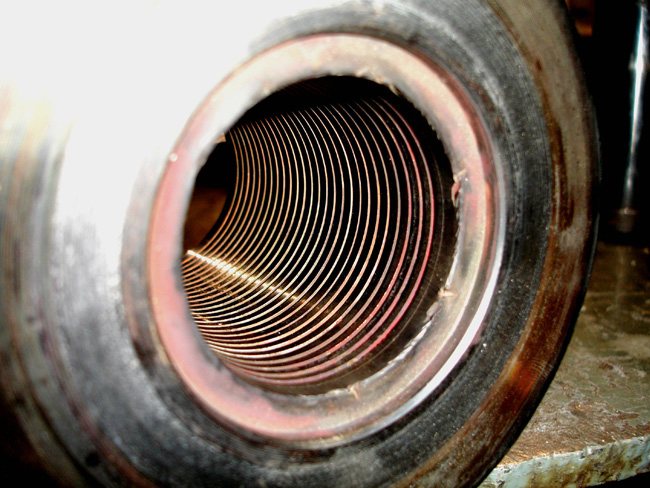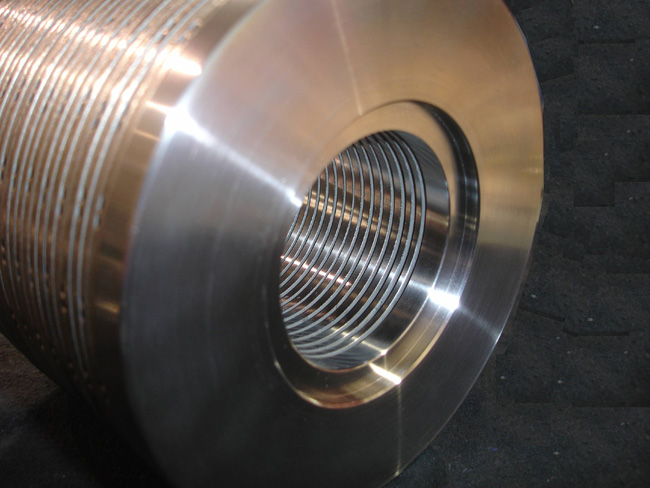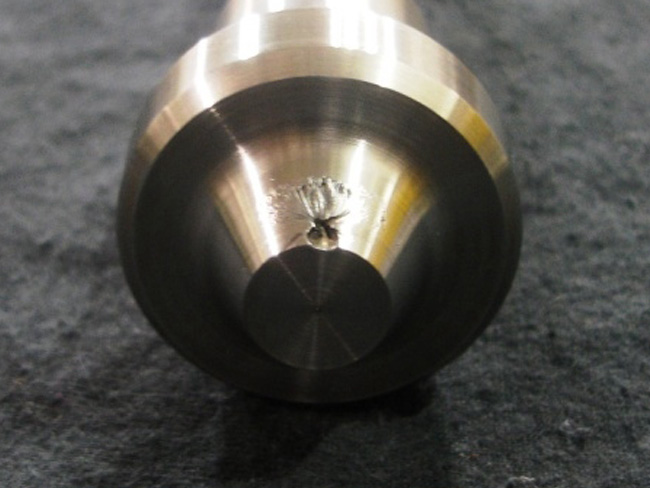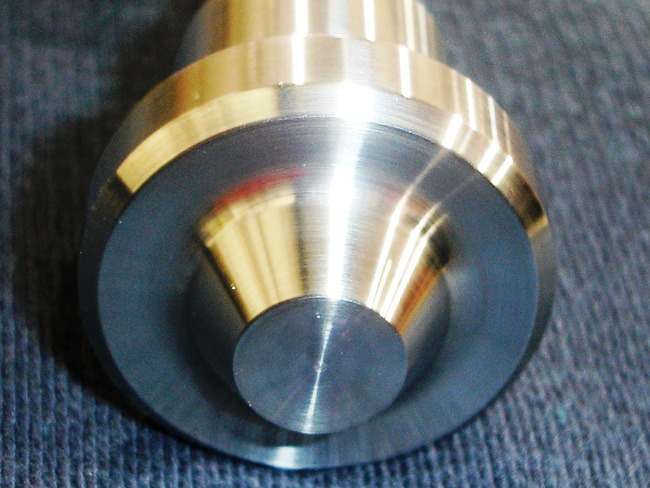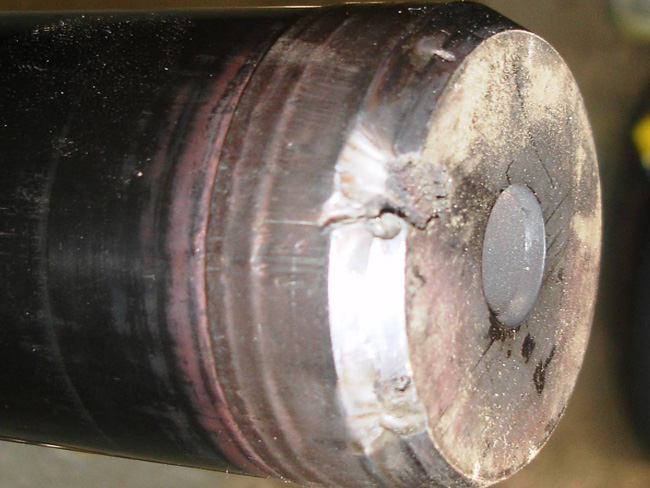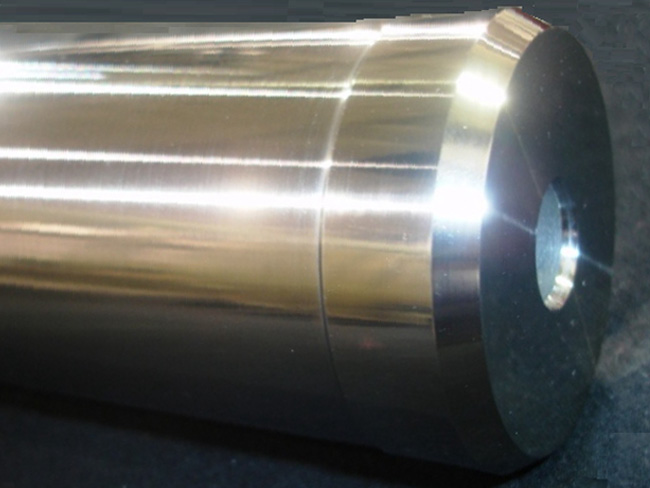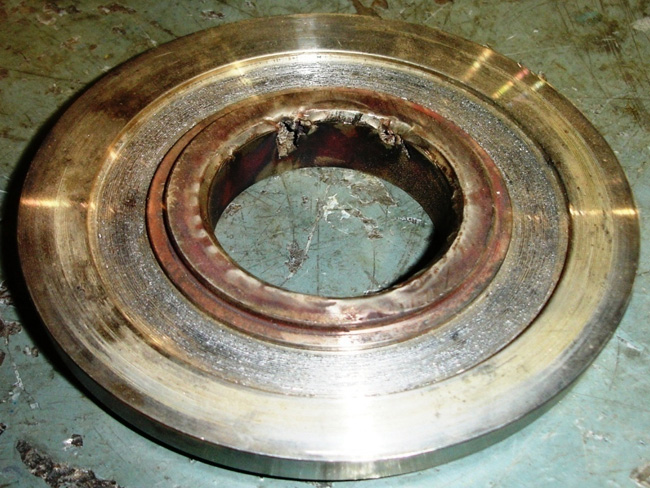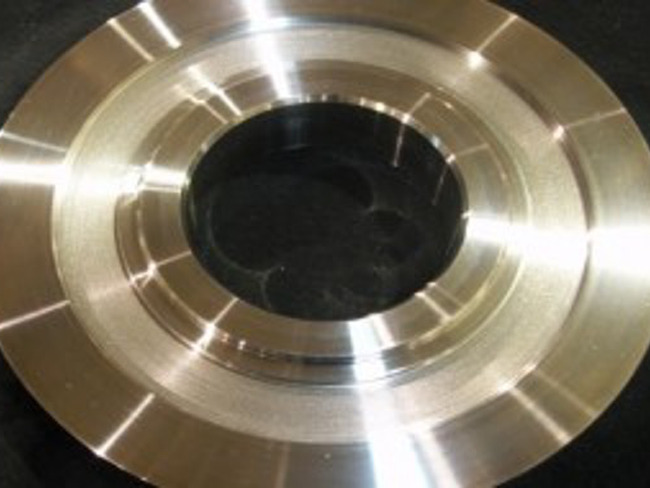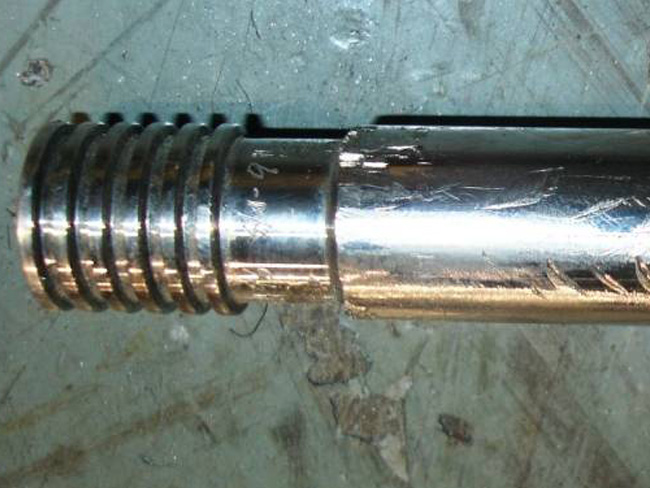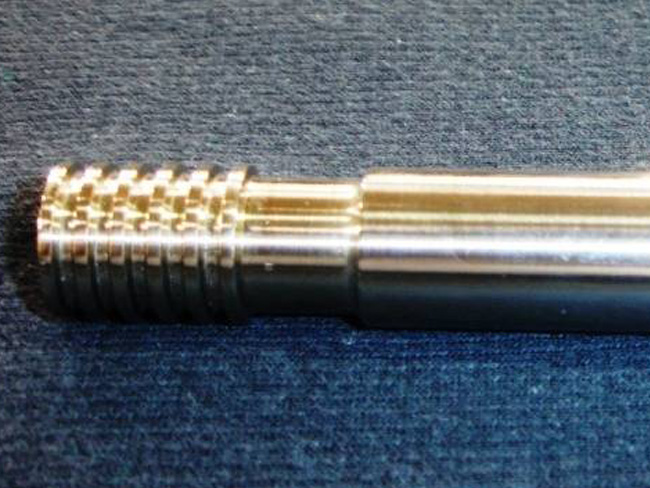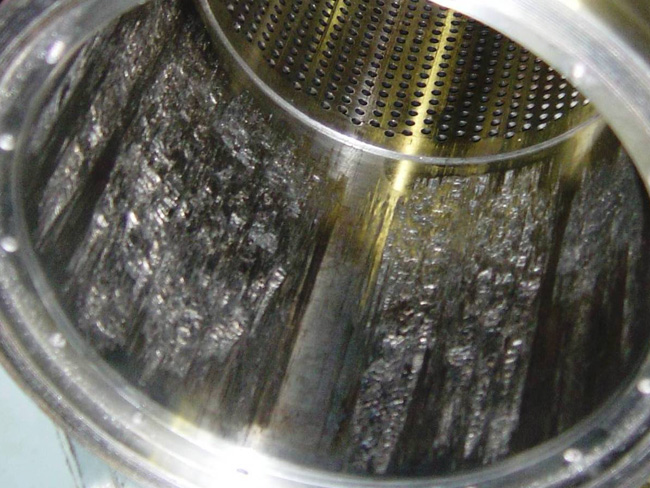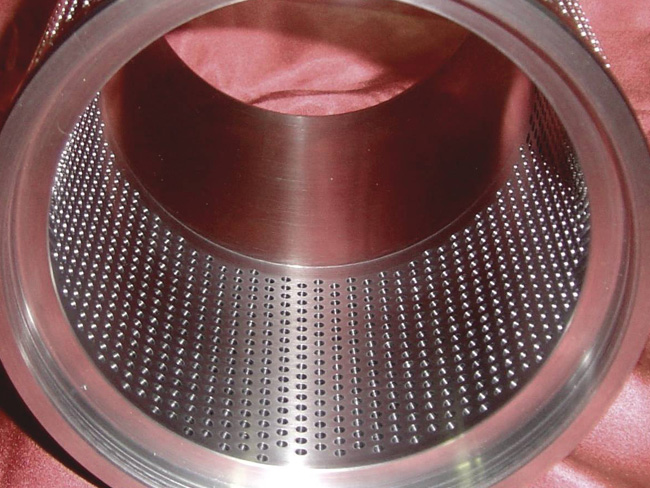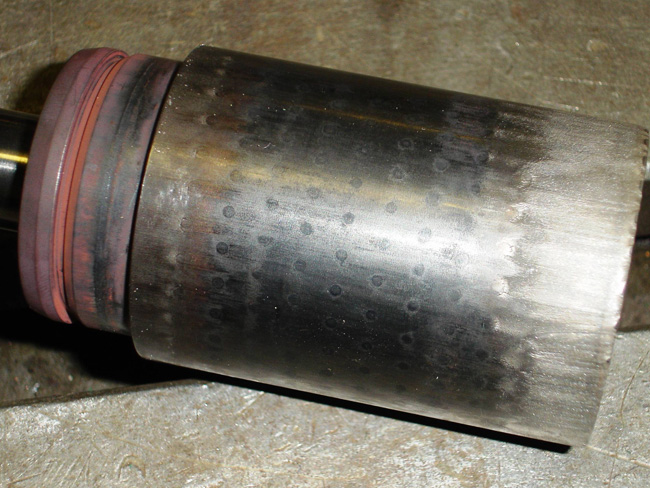 WE'RE ASKING FOR TROUBLE – Call us today 201.339.2000