Slide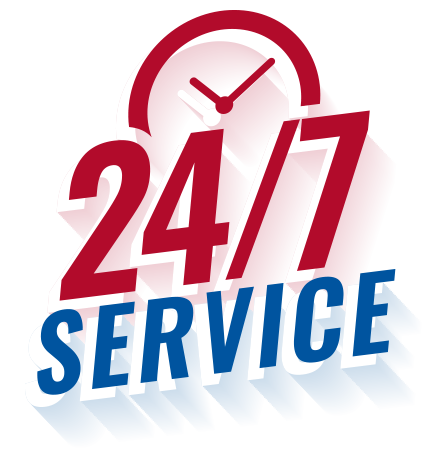 AVAILABLE 24/7
EMERGENCY? CALL US AT 201.339.2000
When an emergency happens, rest assured that you can rely on Riggio.
With the best team in the business and a proud heritage of rapid response times, Riggio will be on the job, no matter the hour to solve your problem.
Our dedicated team of technicians is at the heart of our expert emergency services. We fix problems, quickly, correctly, and professionally. Handling emergencies is simply what we do.
WE'RE ASKING FOR TROUBLE – Call us today 201.339.2000