Slide


Our focus on Safety, Quality & Responsiveness
has earned us a stellar reputation for valve
rebuilding in the Northeast.
Slide


CONTROL
VALVE TRIM
RESTORATION
Valve Trim damage can be
refurbished to like-new condition.
Slide


Come grow at Riggio; a great place
to work alongside of other skilled
technicians and professionals!
SAFETY • QUALITY • RESPONSIVENESS

EMERGENCY SERVICES
In an emergency, we can be called any time of the day or night and we respond.

PLANNED MAINTENANCE
Schedule your maintenance with a familiar crew
that knows your facility inside and out, year after year.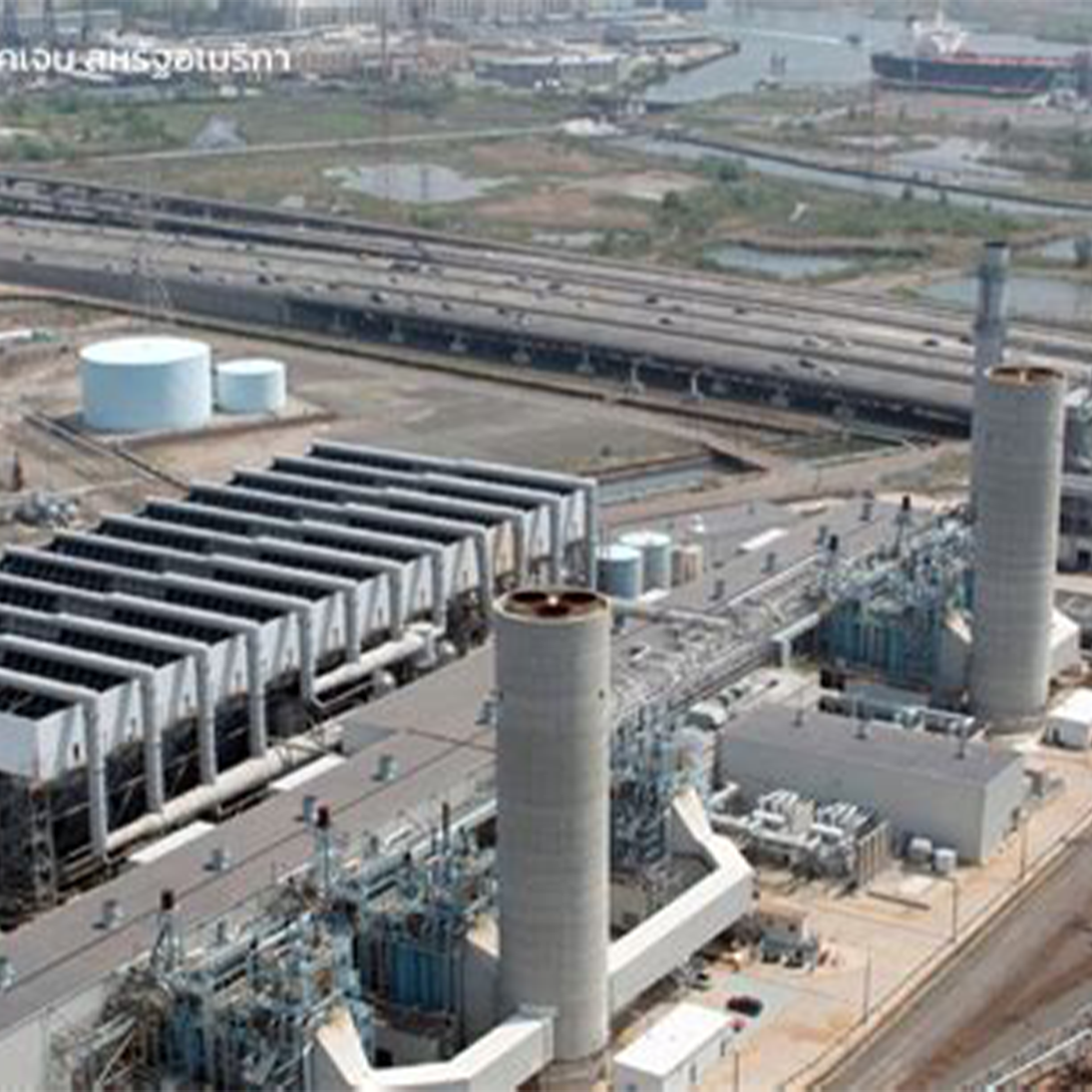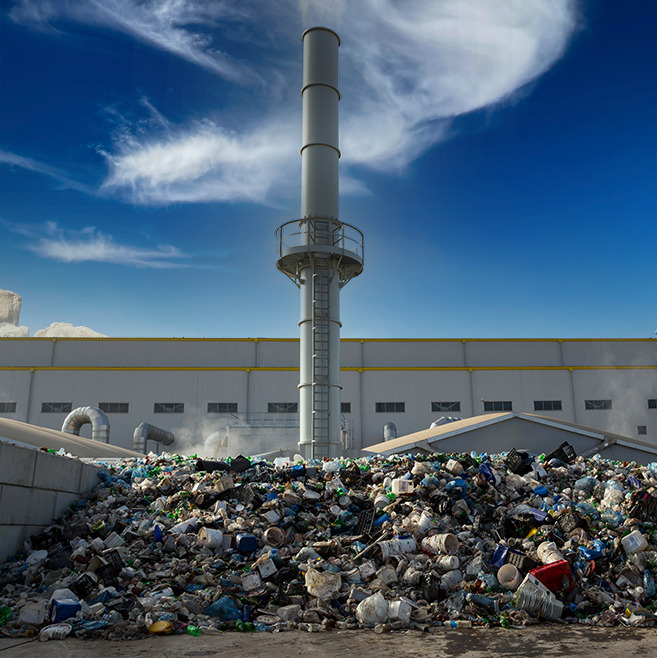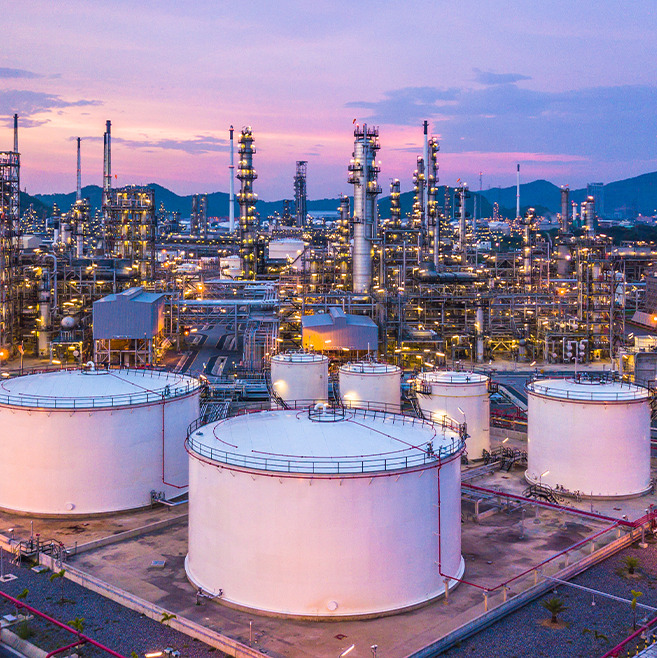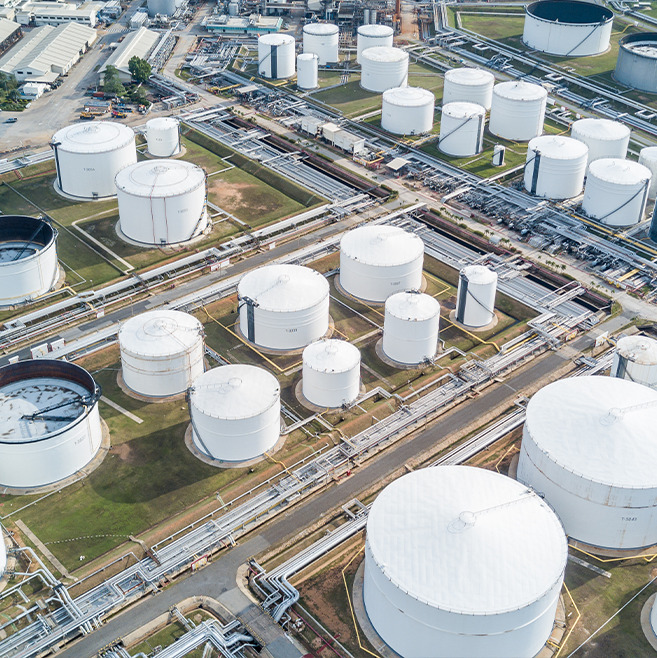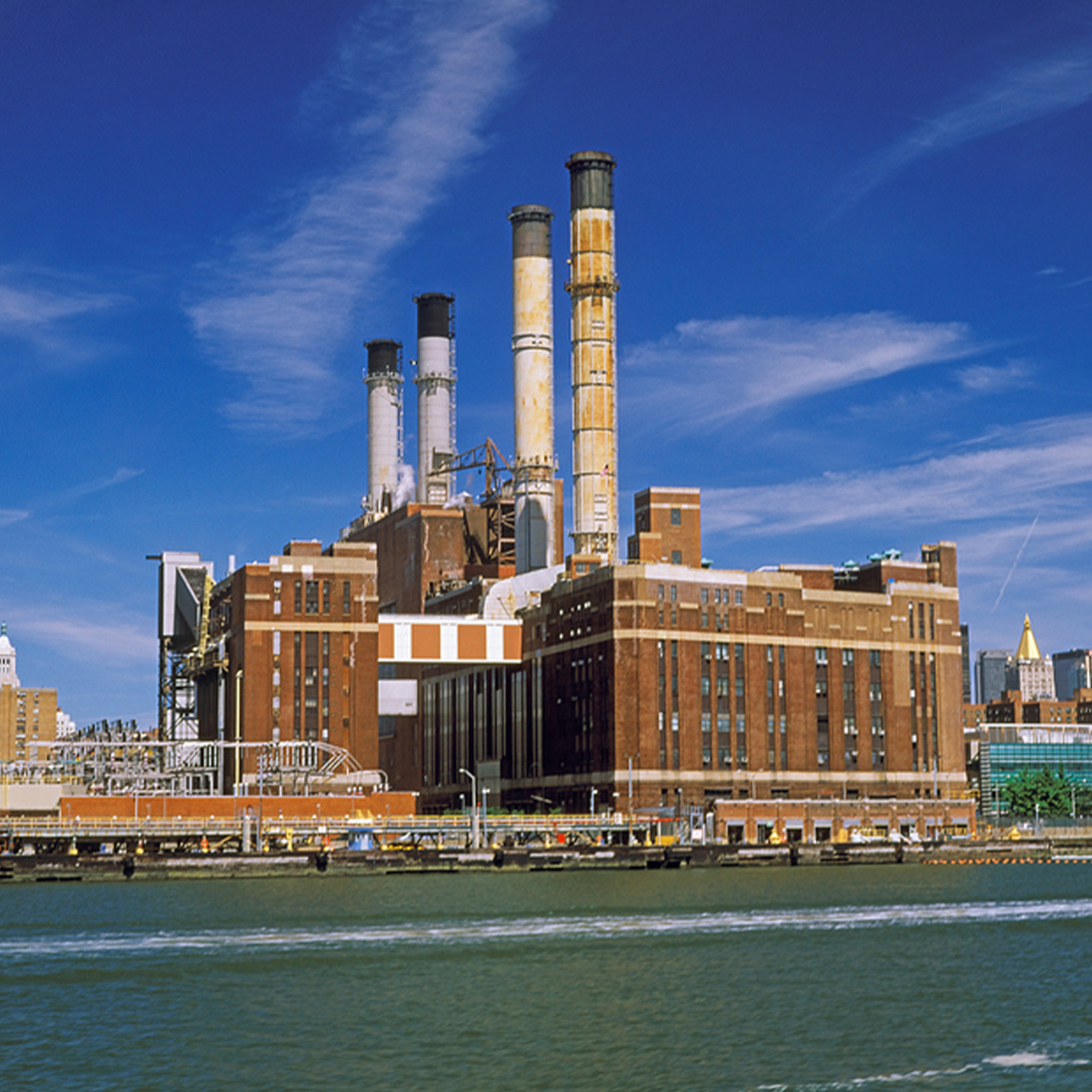 WE'RE ASKING FOR TROUBLE – Call us today 201.339.2000